Welcome To Harvey's Magic Club!
Check back here for magic tricks you can learn and have fun with!
Doug teaches After School Enrichment classes and these are some of the tricks his students learn.
Come back for more magic tricks to learn!
Print out this picture and cut on the dotted lines: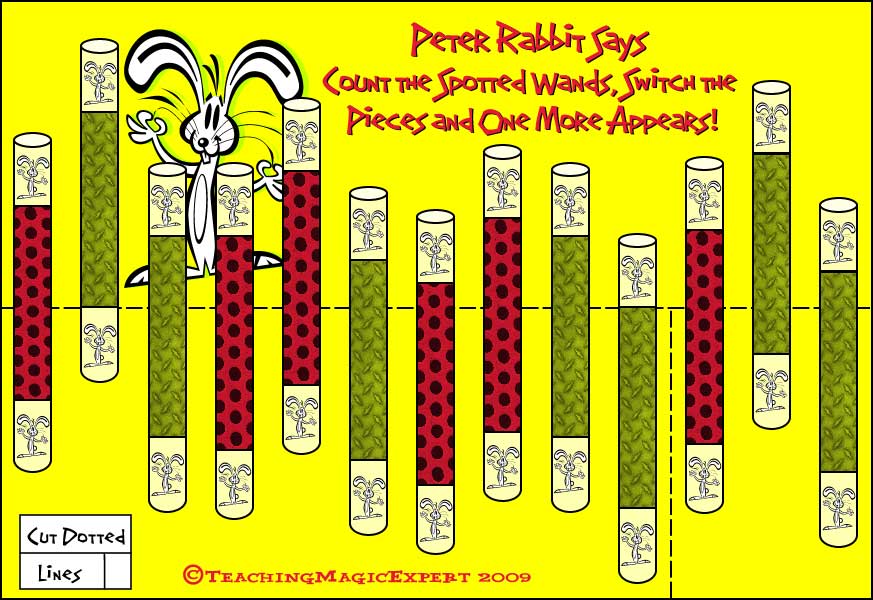 Count the spotted wands. Move the pieces and count the spotted wands again. Here is what they will look like: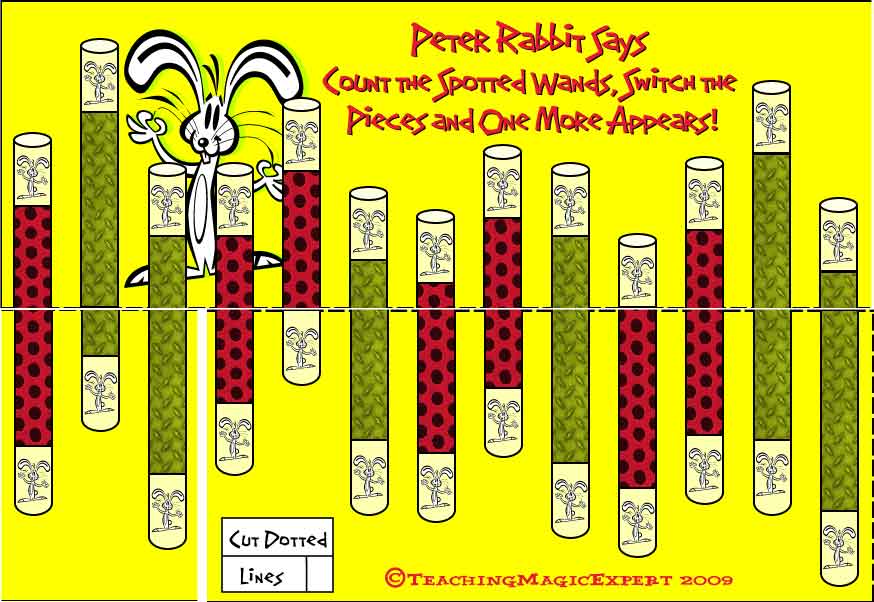 Come back again for more magic tricks!
Magic Book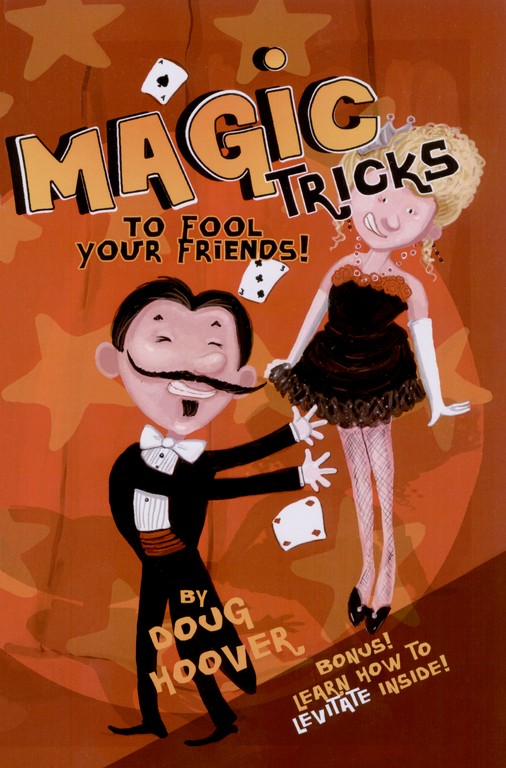 $ 15.00 USD
Doug's magic book for ages 8 to 12. Learn cool tricks and even be able to float off the ground!
(Shipping included)

Giant Wand Magic Kit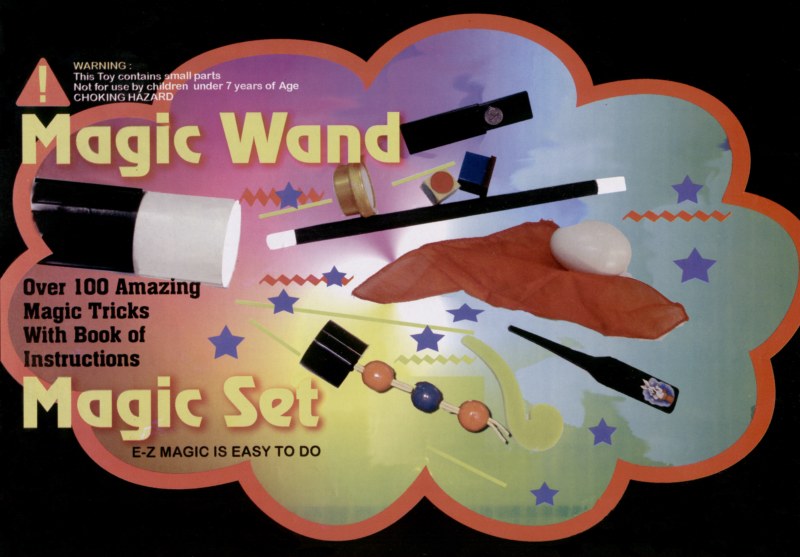 $ 25.00 USD
Cool magic tricks in one of the biggest wands you have ever seen!
(Shipping included)